Last week we announced the winners of the 11th annual Custom Covers photo competition at the Showman's Show.
Congratulations to our winners seen below picking up winners campagne, a cheque for £300 and mounted copies of the winning entry.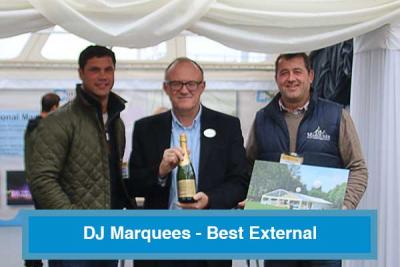 Taking first place in the external category was DJ Marquees. Here is Chris George and David Wilson pictured collecting their prizes, with their winning picture of a 9m clear curved structure.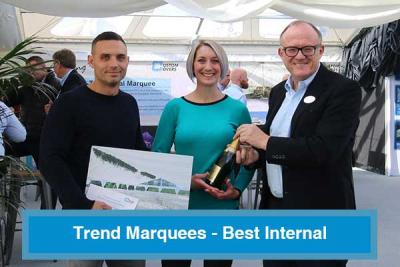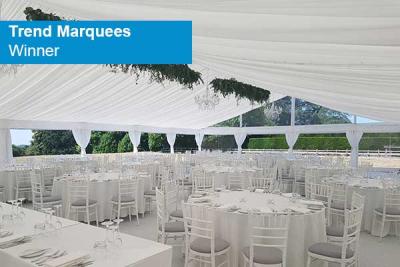 And the winner of the internal category was Trend Marquees. Here is Jamie Dawson and Shelley Smith collecting their prizes, with a photo of their winning entry.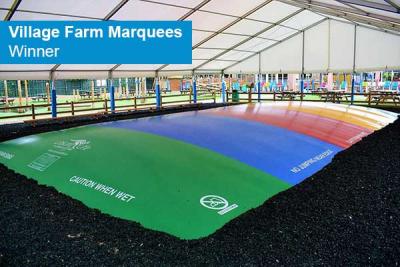 And the winner of the photo showing best different use of a Custom Covers marquee is Village Farm Marquees, for their picture featuring a giant colourful jumping bag.
Check out our gallery of all the winners and runners up below.