The Showman's Show is just around the corner and the 2019 Custom Covers photo competition is in full swing. This is 12th annual photo competition; last year we included a new category: the best unique use of a Custom Covers marquee. This year again we'll be awarding a £300 prize for each of these categories : best interior photo, best exterior photo and best unique use of a marquee photo. To qualify for a share of the £900 prize pot remember the photos have to be of a Custom Covers product.
The deadline to enter this year's photo competition is on Wednesday 9th October at 12noon, with the winners being announced at this year's Showman's Show at 12noon on the 16th October. We're excited to see what you've got in store for us this year! To enter this year Click this big button here. Alternatively send you photos to sales@customcovers.co.uk

2018 winner Trend Marquees 2018 winner DJ Marquees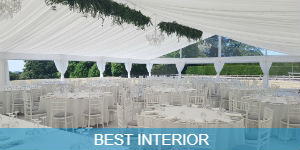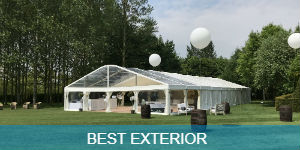 2018 Winner Village Farm Marquees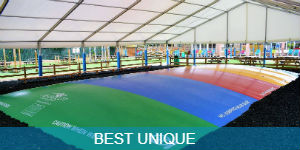 Don't hesitate to submit as many entries as you like.
If you're having trouble uploading your photos in this form, simply email the photos to us at rsanders@customcovers.co.uk.