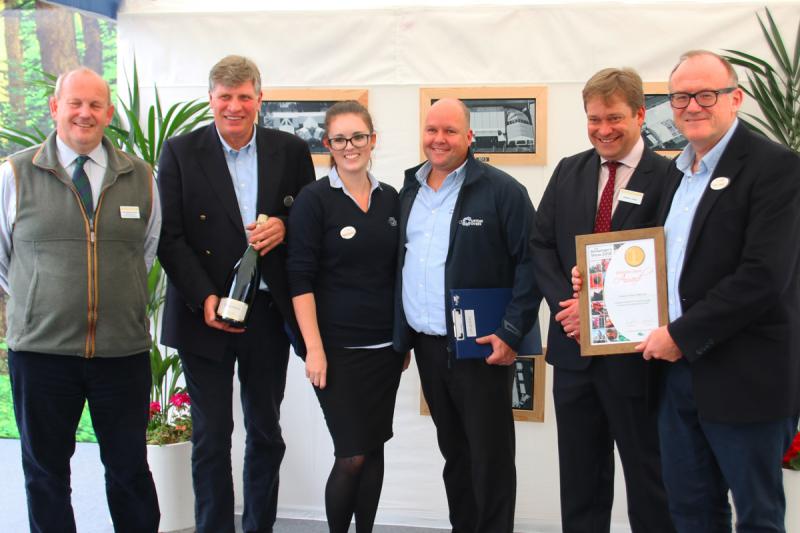 Custom Covers wins first prize for their stand at the Showman's Show 2018.
The award was for the best stand of more than 20m, and was judged by Nick Brooks-Ward of HPower Events. When asked what he thought about the tent, Nick stated: "it's a good place to meet people and do business, while at the same time showing off new and existing Custom Covers products effectively while making excellent use of entrances on both avenues at the show ground."
"We're really proud to have won this award at our 30th consecutive Showman's Show; it's a fitting tribute to the work our team put in to designing and building the structure".