Dress to Impress

At Custom Covers we have a large range of decorative lining styles in stock for both hire and purchase, ensuring your venue is dressed to impress.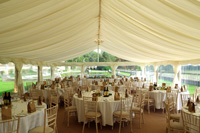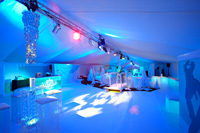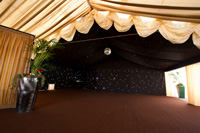 Pictured L-R: Pleated Linings, Flat Linings & Starlight Linings
Our core selection of interior linings includes clean and modern flat linings,
traditional pleated linings and eye-catching starlight linings.
To learn more about what our Linings can bring to your event call us on 02380 335744
or browse our online range.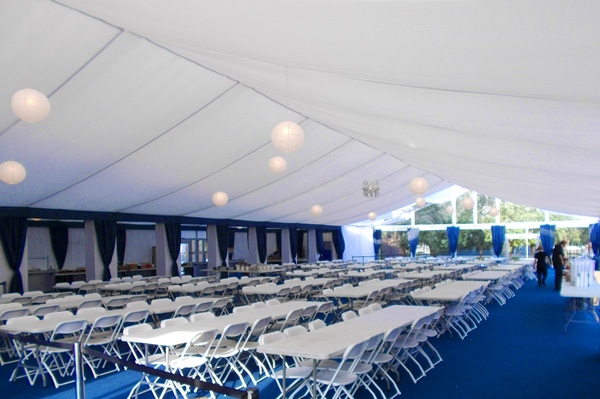 Pictured above: Flat Roof Linings
Our linings are modular, like our structures, meaning you can mix and match colours
and styles as you see fit.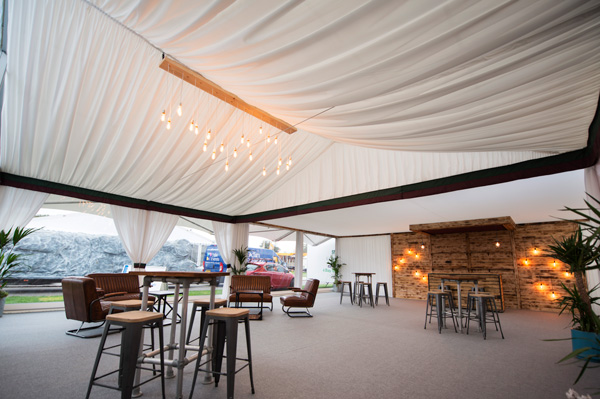 Pictured above: Pleated Lining Roof and Gables
All of our decorative linings are manufactured from high-quality CQ Supreme or
CQ Star cloth, available in a large range of colours to suit any event.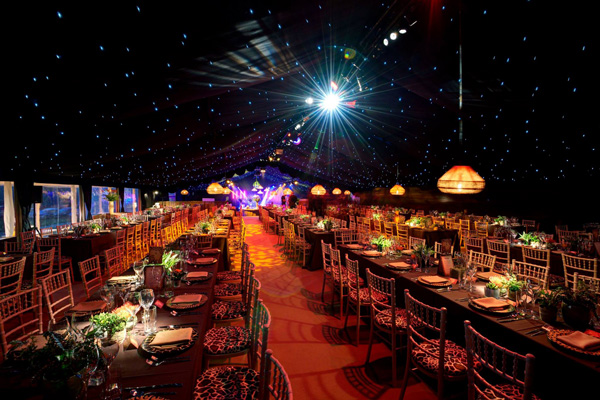 Pictured above: Starlight Linings Roofs
We have linings to fit both 3m and 5m bay marquees, and we manufacture bespoke
linings to help transform venues from sports halls to barns.
Find out what Custom Covers Linings can bring to your event by calling us on 02380 335744
or visit our online shop