Geodesic Domes

A Geodesic Dome, or a Geodome, is a semi-spherical structure made up of several triangle panels to create the world's strongest free standing structure. The first Geodome was popularised in the 1940s by Buckminster Fuller, it is now seen as one of the most efficient structural designs known to man.
Custom Covers have the capacity to design and manufacture bespoke covers for Geodomes, which we can develop with the customers needs at the core.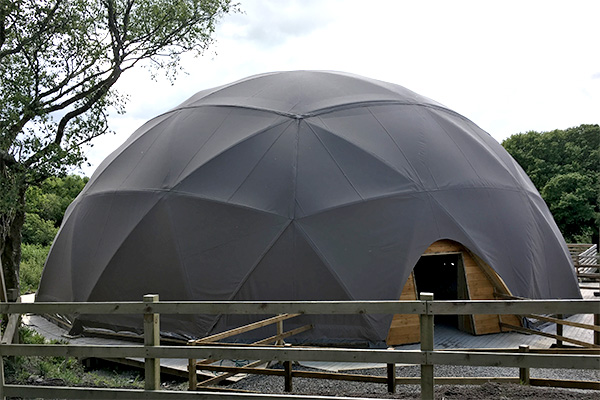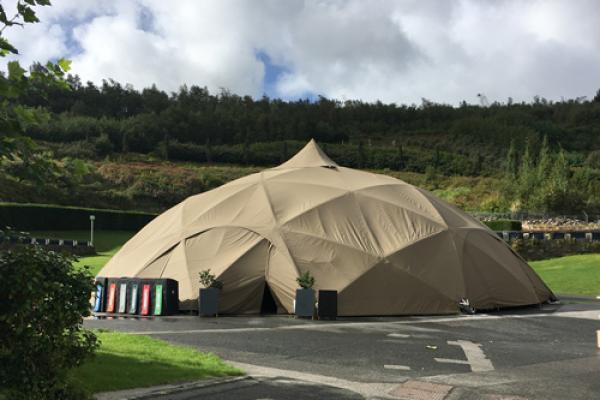 The Geodome's structure is one of the most efficient interior spaces as air can circulate without obstruction, giving the added benefit of natural heating and cooling. In addition to this, a geodome structure a large volume of interior space without taking up much surface area, which can bring savings to materials and cost.

If you need some specialist covers made or would like a quote don't hesitate to get in contact with the sales team.