Container Solutions

The emergence of high impact structures such as Boxpark has shown that shipping containers can be considered a worthy alternative to structures. Custom Covers have developed a fitting that allows an additional canopy or structure to be attached to the container via the ISO corner castings that are universal across all containers.
This expands the possibilities of what can be achieved with a simple container. Combining our established Coverspan framework to a shipping container provides a versitile structure, bespoke to the project.
A showcase of our Container Solution products can be seen below. We don't make it complicated, we use the container as an integral part of general service tentage.

If you want to get more information about the container solutions we offer, please get in touch
There are case studies and a gallery of our previous work with containers below
Concept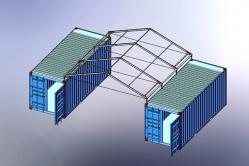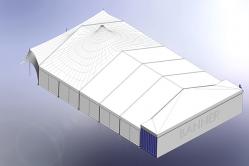 Finished Product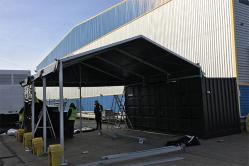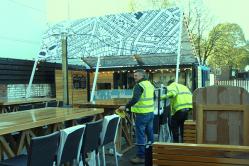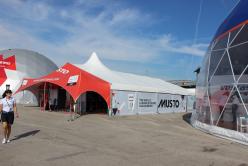 Gallery

Tensile Structures Case Studies

Imagination Europe approached Custom Covers for a bespoke container canopy. The brief was to develop and produce a portable structure that could be easily dismantled and stored away within the container during transport.

Custom Covers worked alongside Wetherspoons to manufacture the perfect bespoke pop-up bar from a disused shipping container.

Shade was required to help reduce the thermal load for a 20ft ISO container. Custom Covers was able to provide the solution

Custom Covers designed a folding canopy to work with a 40 foot ISO container for use at sea, on the deck of a repair vessel