What is Coverspan?

All Custom Covers structures are built under the Coverspan Plus trademark. All Coverspan Structures are manufactured from high quality 4-channel aluminium extrusions with galvanised steel connections and attachments. This provides more strength and a longer service life for your structure.

The aluminium Coverspan extrusions for 3m/6m/9m marquees have a profile of 94mm x 48mm, with the larger span structures (12m/15m) having a frame profile of 114mm x 80mm.

94mm x 48mm Extrusion and 114mm x 80mm Extrusion

What is 4-Channel?
4-Channel refers to the four keder tracks on the frame, one on each corner of the extrusion beam.
See the benefits of the 4-channel frame system below:
One size of wall fits all: For PVC walling you only need one type of wall not two wall types.
It is easy to fit an internal division in the marquee.
It is modular and customisable.
You can use the internal channels to fit any keder edged linings system.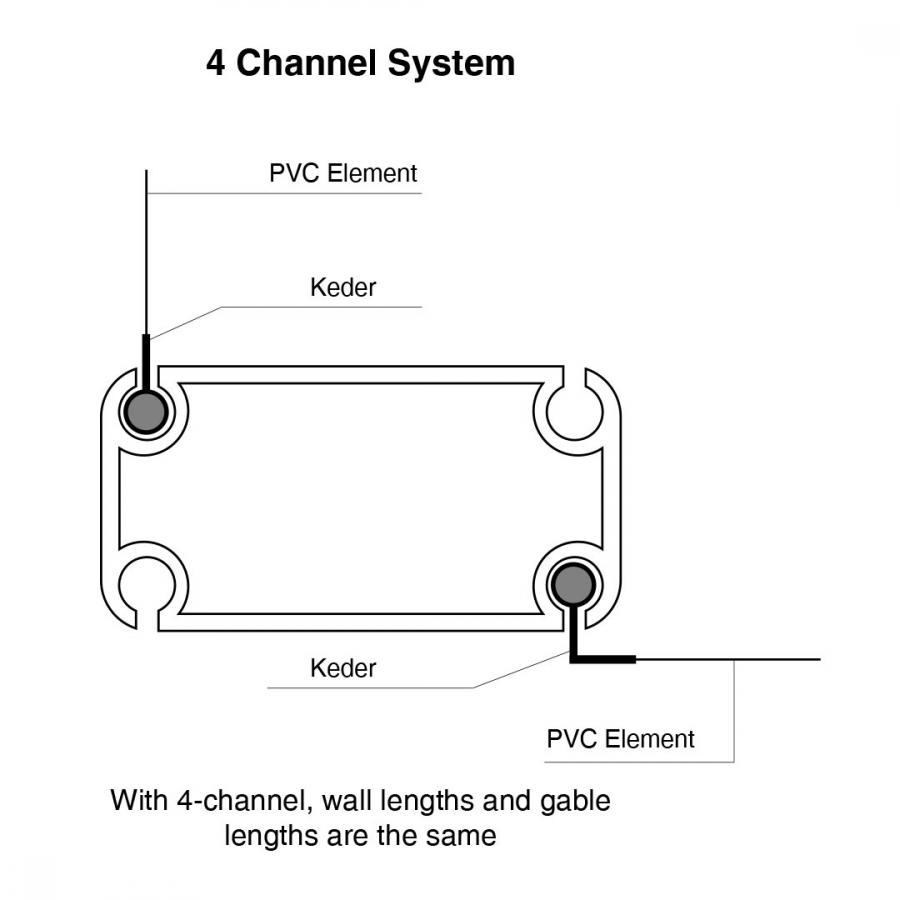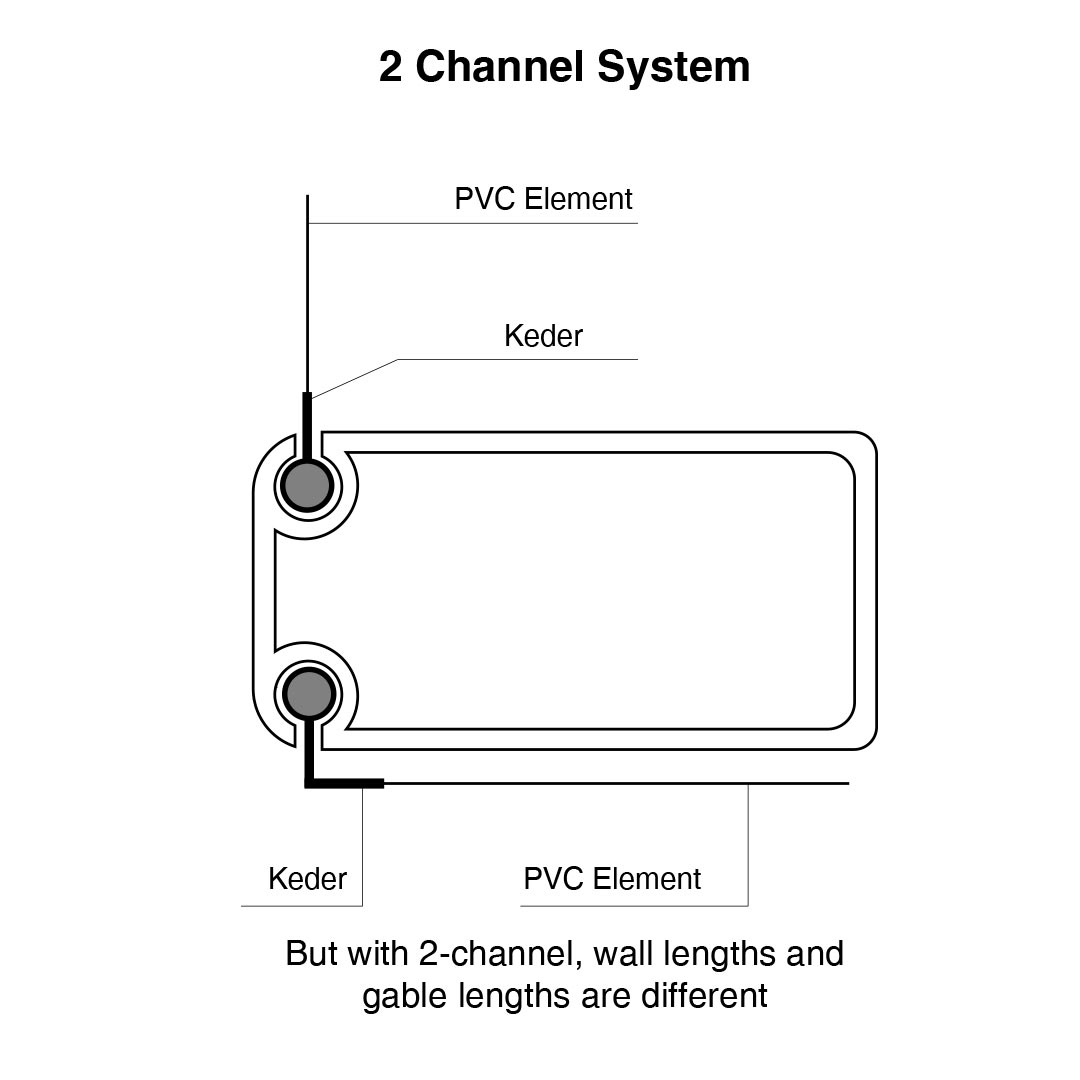 Coverspan Component Gallery
Learn more about our Standard Coverspan Structures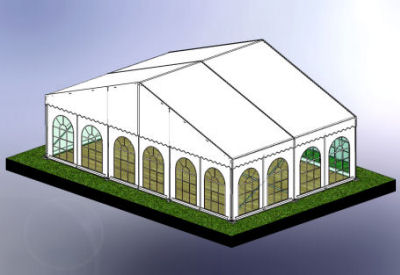 Discover our range of Coverspan Plus Cones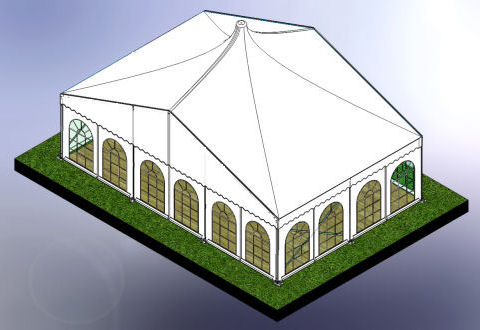 Expand your Coverspan Plus Range with Extensions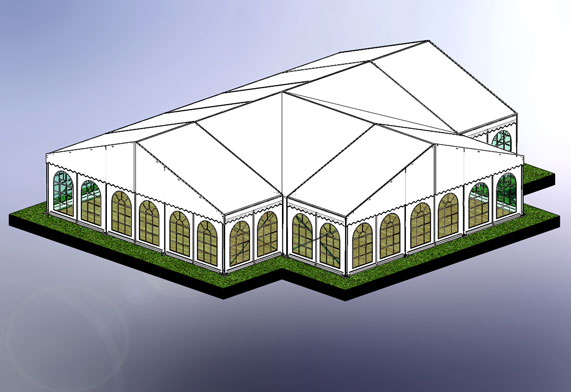 Feel free to get in touch with our sales team below