Transform It

Transform your school hall, barn or any suitable space. You may be unaware of the fantastic assets and infrastructure at your disposal. With help from Custom Covers we can convert your space into a first class event venue.
Transform this space..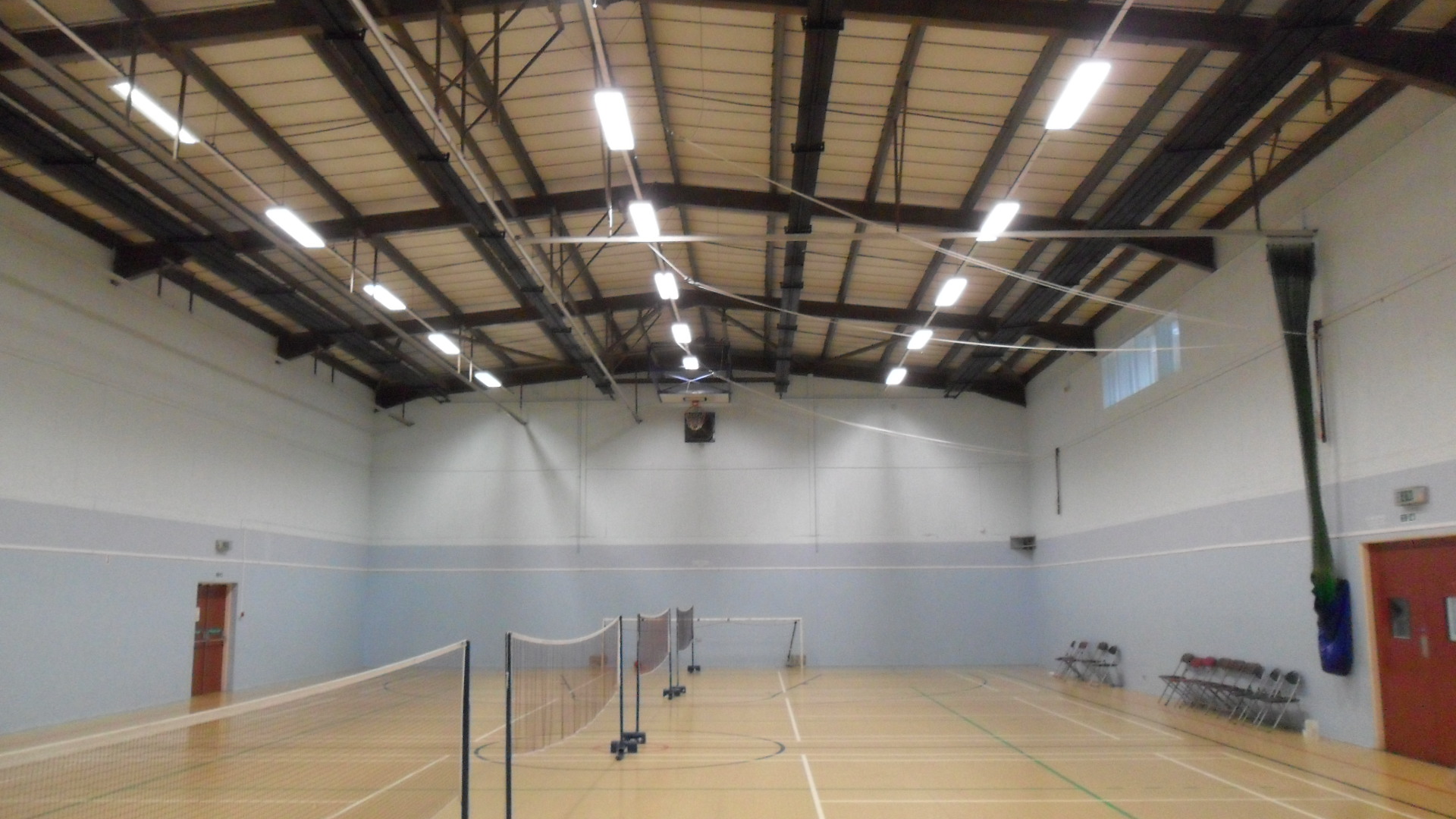 ..Into this venue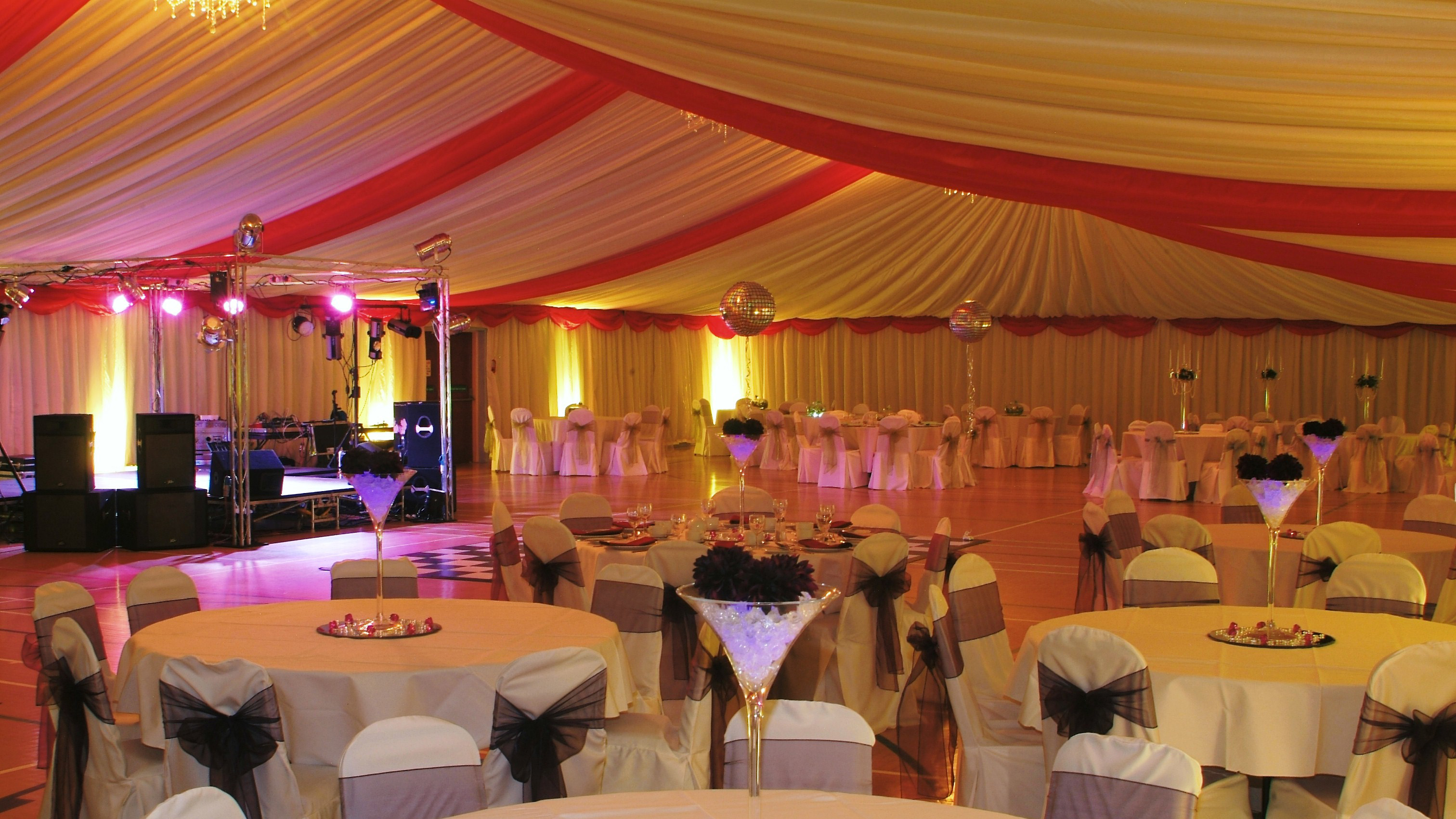 Transform this space..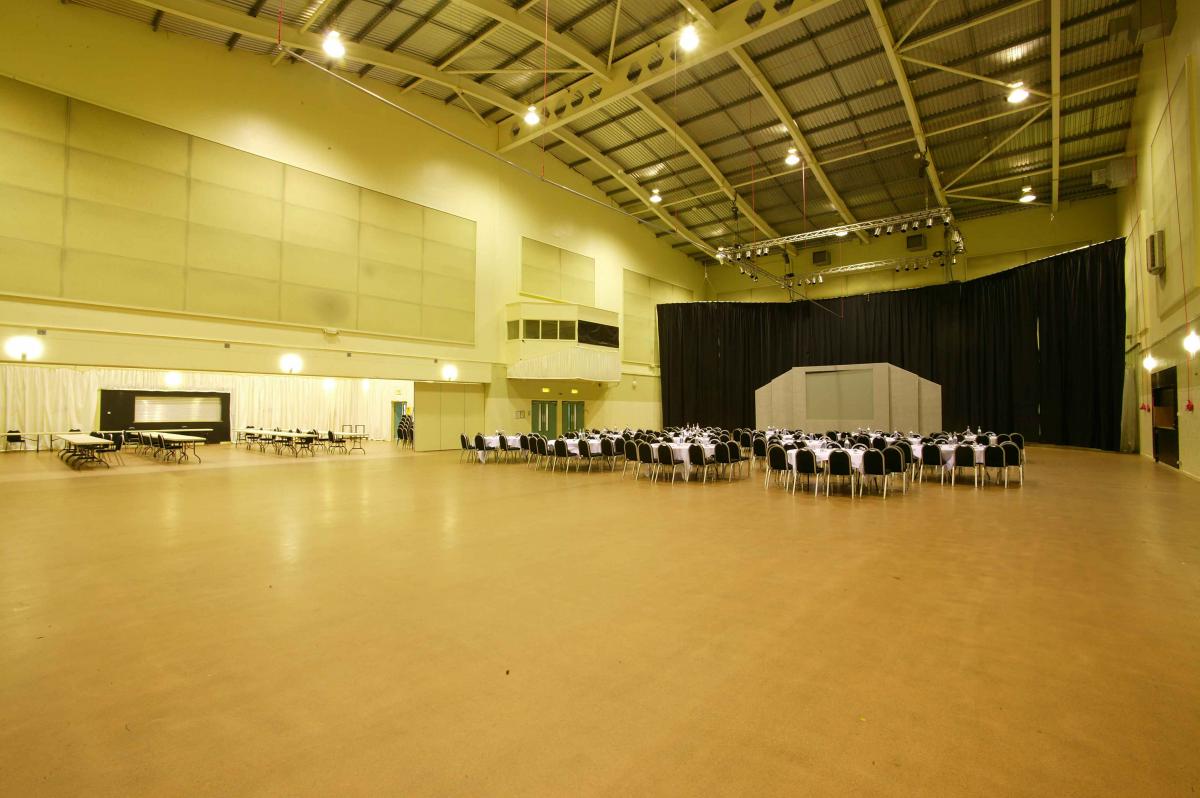 ..Into this venue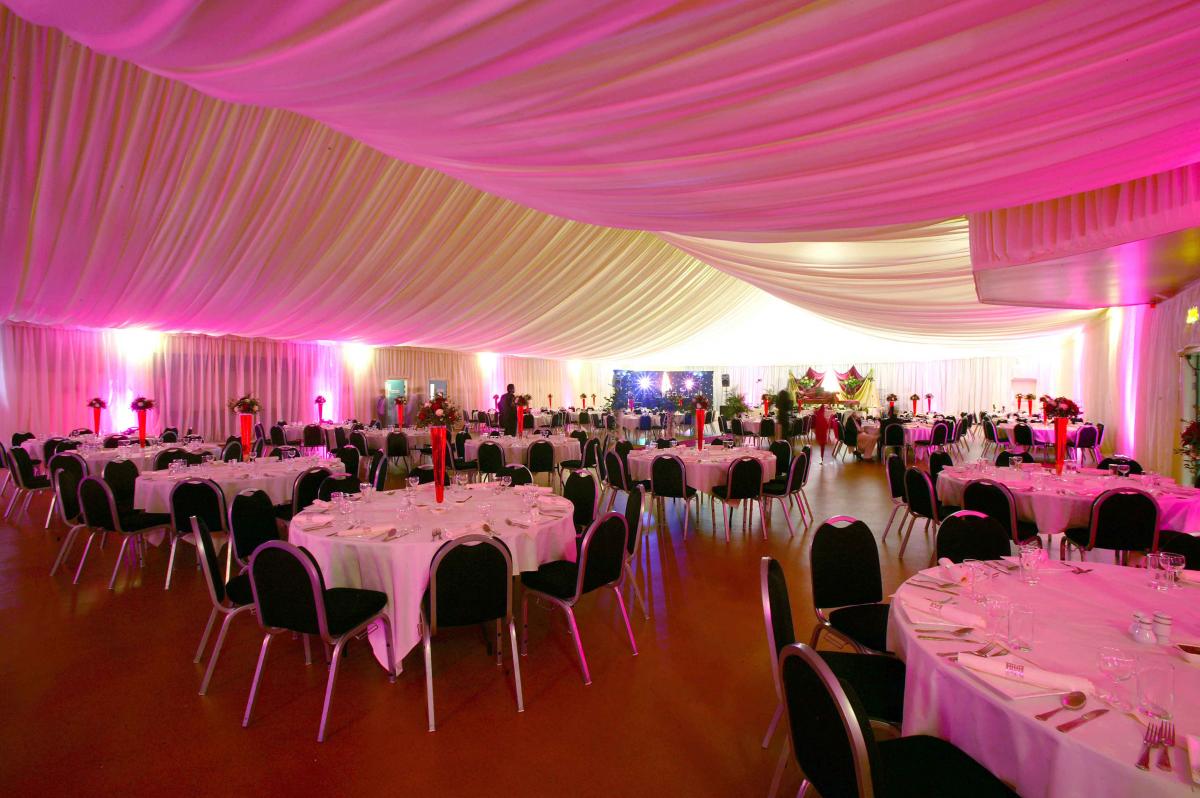 Transform this space..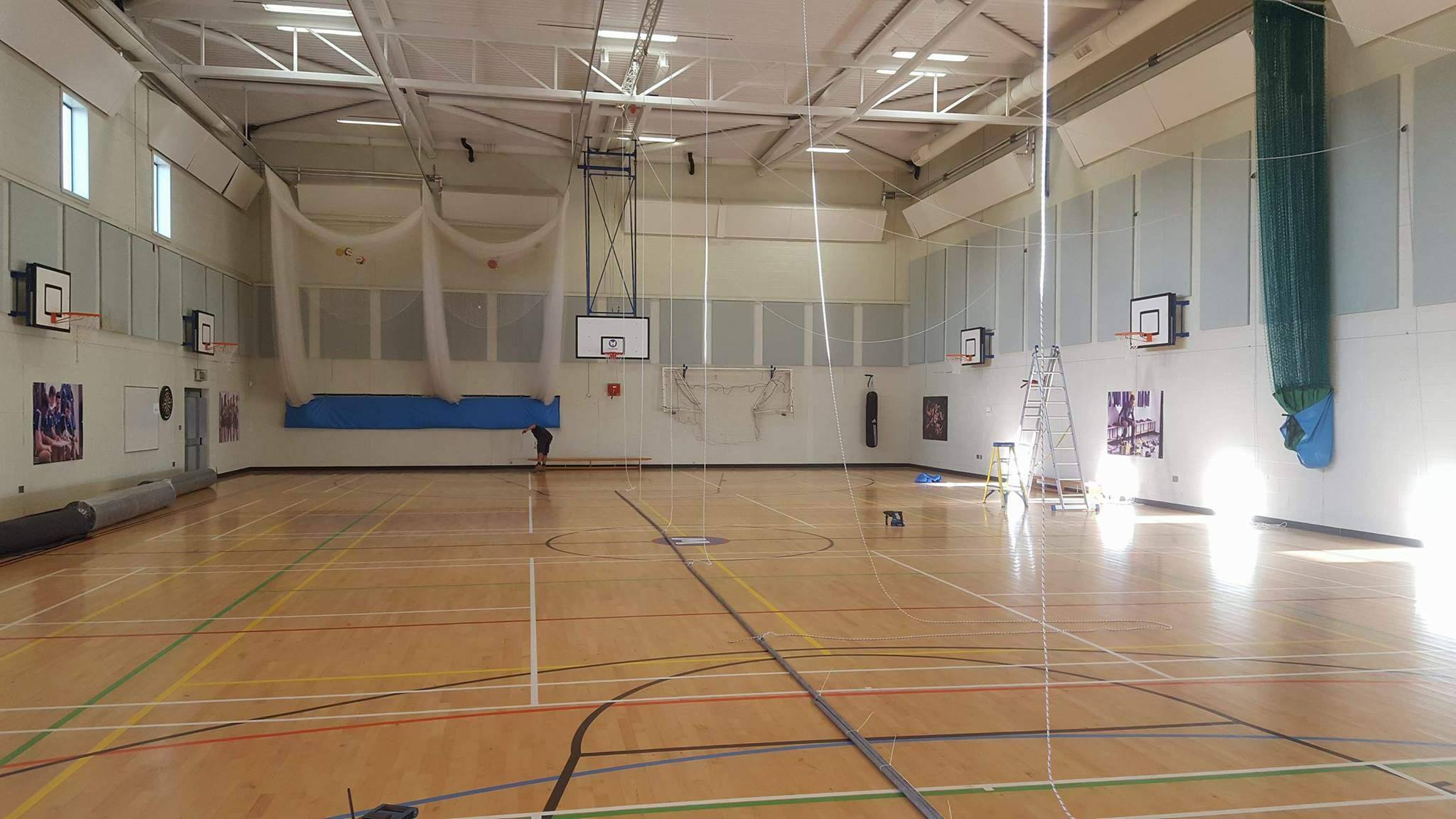 ..Into this venue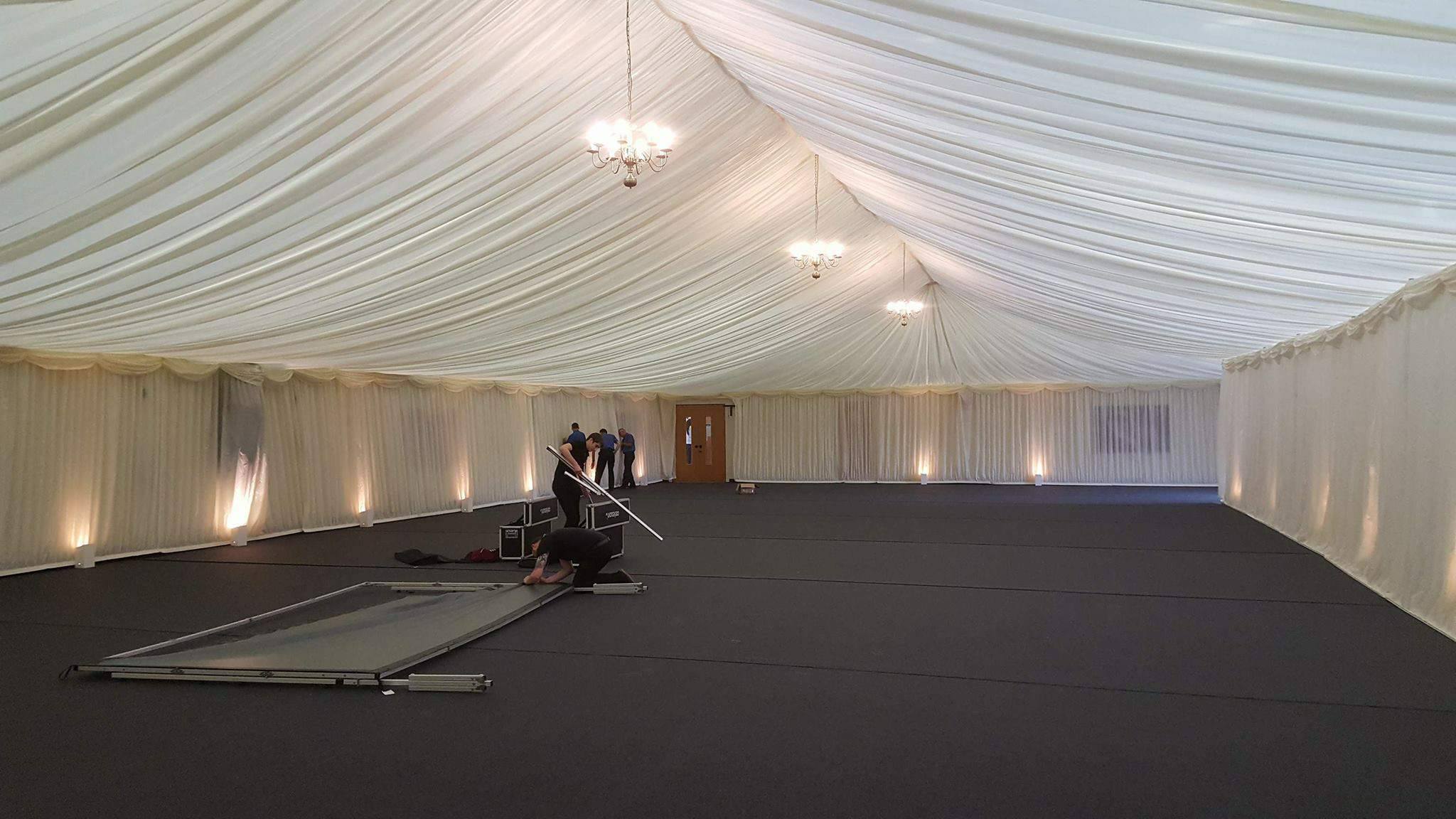 How does it work?
First we will do a site visit and design an installation that fits your specification and provide you with a quote. Buying linings from Custom Covers also comes with onsite training on how to install the linings. A typical installation will take no more than three hours, and when not in use will easily pack away into two or three coffin storage boxes. All of our linings are inherently fire retardant to British fire retardancy standards (see our fire certificate information here) and can be machine washed as appropriate (see our linings washing instructions here).
Drag the blue ball to see before and after

We Can Transform Unique Spaces
You too could take advantage of Custom Covers' skills to revolutionise your space and turn it into the perfect party venue. We can alter any space, there is no limit to the spaces and venues we can transform, take a look at our gallery of unusual space transformations below, we have transform a variety of spaces from student unions to ferry car decks.
If you have a hall or a space you want to be transformed, don't hesitate to get intouch with us, call us on: 02380 335 744 or Click the link below for our contact details.