Recently we were approached by Undercover Events to manufacture a substantial number of coloured PVC pagodas for a job they would be working on at Wembley Stadium in October. The customer chose Custom Covers specifically because of our ability to stick to tight deadlines, while ensuring a good quality product.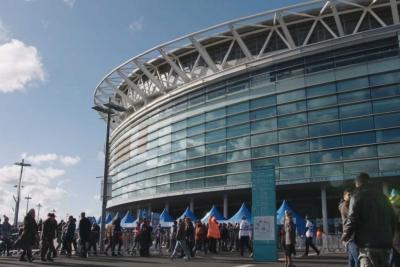 We took an existing pagoda drawing from our design library and made a prototype for the customer to approve and sign off. Undercover Events were happy with the prototype, letting us begin production, manufacturing over 70 PVC Pagoda covers in a range of different colours, including Red, Blue, Green and Yellow.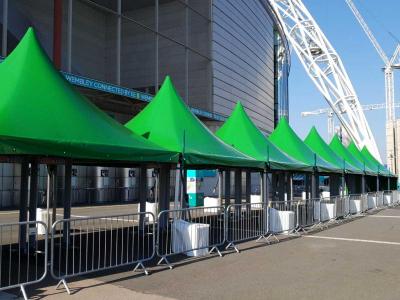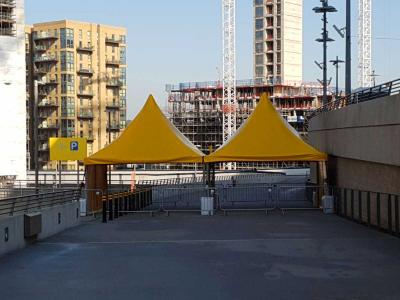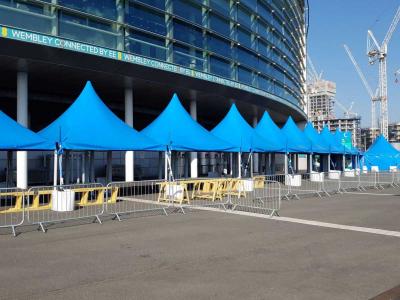 Undercover Events used the pagodas as different coloured entranceways for a series of NFL events at Wembley Stadium in October. Our customer said their client was "Very happy and pleased with the pagodas supplied". We are really proud to be part of this project, and provide the quick turn around our customer chose us for.