2022 Hire Lining Price List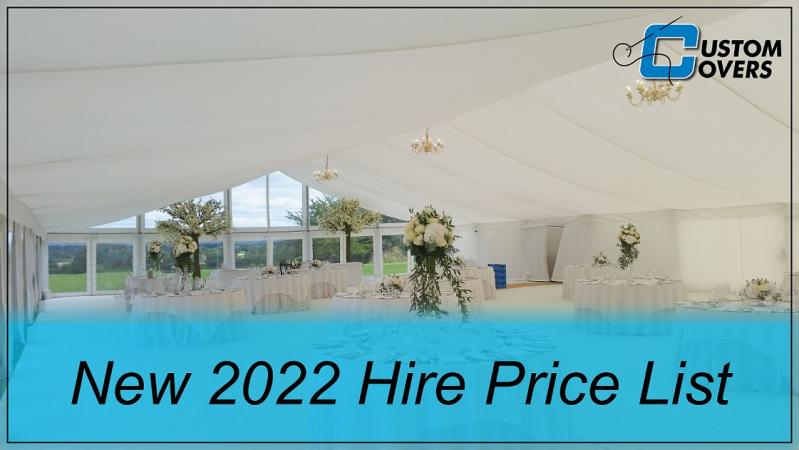 We have a brand new 2022 Price List for our Linings Hire stock.
Our hire customers can expect well maintained and high quality products from our hire stock. We hold our full range of linings to suit Cover Span Structures ranging 3m all the way up to 30m as complete or individual items.
To request yours, click here and we can email it through to you; alternatively, you can send a request to
Back to Listing
Previous
Next