Photo Competition Winners
Last week we announced the winners of the 15th annual Custom Covers photo competition at the Showman's Show. Congratulations to our winners who each won £350.
Taking first place in the External category was Insanity Productions Ltd T/A Party Doctors. Here is Raj and Dom pictured with Robert Sanders collecting there prize, with the winning image.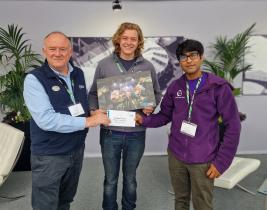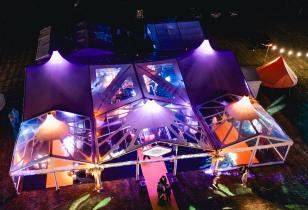 The winner of the internal category was Hatch Marquees; unfortunately they were not able to collect there prize in person but here is the winning image.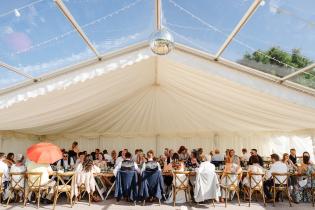 The Runners-up for the Internal Category were DJ Marquees Ltd and Tents and Events Ltd with Hatch Marquees and Marquee Vision taking out the Runner-ups in the External Category.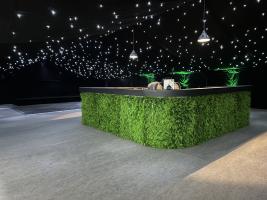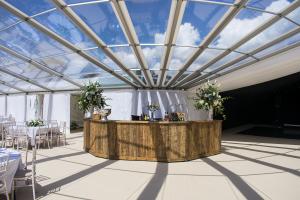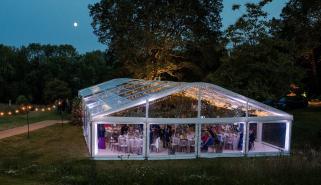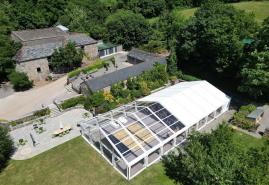 A big thank you to everyone that submitted an entry to this year's competition. We received 147 images resulting in some very tough judging.