Lockdown 2.0 Ending
Social Distanced Pub and Restaurant Structures
With the restrictions of the National Lock-down once again being eased we know that the requirement for extra sheltered areas for your customers could be essential especially during these cold winter months.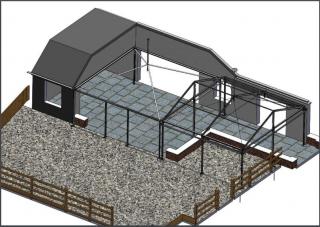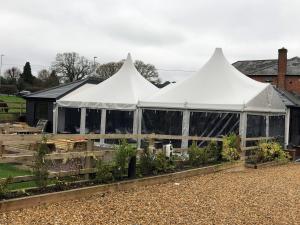 We have recently supplied a number of pubs and restaurants with structures for this purpose.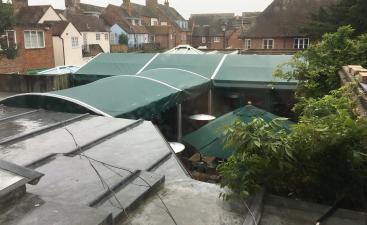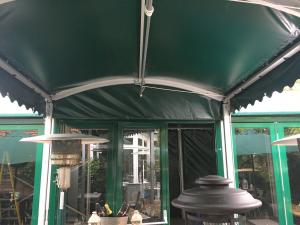 They have been supplied to customers located all over the UK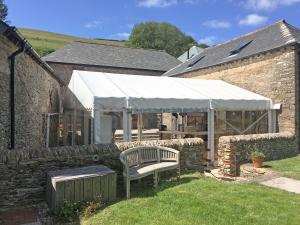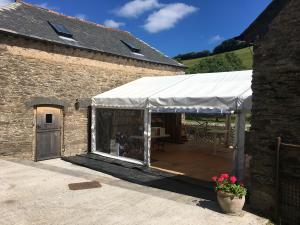 We can supply Standard structure or bespoke to meet your requiements; with White or Coloured PVC that will suit your surrondings.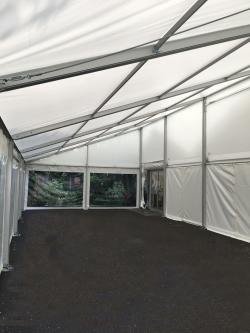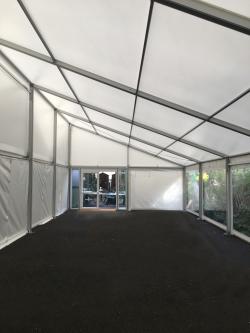 If your interested give us a call on 02380 335 744 or email sales@customcovers.co.uk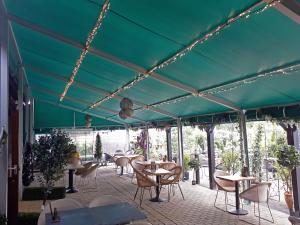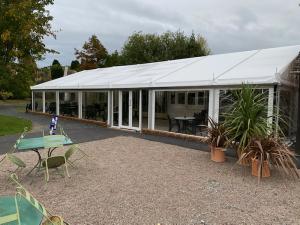 Back to Listing
Previous
Next